Posted on June 30, 2015 by hchamber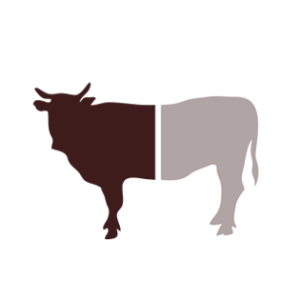 The Henderson Chamber of Commerce Big BEEF Raffle took a road trip for the 4th of July and is at the York Chamber of Commerce office this week, so make sure you purchase your tickets and one of two chances to win a quarter of beef before the raffle moves again.
For those who haven't heard about the Big BEEF Raffle or are wondering why the Chamber is doing a fund raiser, here is a little background.
The Henderson Chamber is a nonprofit organization, so our mission isn't to make a lot of money. We want to support, grow and give guidance to businesses that are starting out, trying to grow or are looking toward retirement with the many resources and partnerships we offer. In addition, we love the community of Henderson and the residents who live here, so we also want to make fun community events that make this an enjoyable place for people to live and get involved. With all of that being said, we still need money to operate and since we don't want to charge unnecessary fees to our members and we still want to offer free activities and charge a minimal amounts for our meals and events, we have to get creative with making enough money to pay our bills. As a result, the Big BEEF Raffle and two new community events were born in 2015. More information is still to come on the new events, but mark you calendars for a Main Street Husker Tailgate Party, September 19 at 2 p.m and help us support local families in need at the Run Over Hunger Charity Run October 17.
So if the money from the Big BEEF Raffle is mainly benefiting the people and businesses in Henderson, why is the raffle in York this week?  Well, businesses from any town can join the chamber and our community events open to everyone, plus a quarter of beef for a $10 raffle ticket is just too good of a deal to keep to ourselves.  We want people the entire York County area to have one of two chances to win this amazing deal.  Tickets for the Big BEEF Raffle will be sold throughout the summer as a fund-raiser for the Henderson Chamber of Commerce. All proceeds will benefit community events organized by the Henderson Chamber. One of those events is the Henderson Farmers Market where two lucky people will win a quarter of beef August 25, so hurry to the York Chamber to buy your raffle ticket today.