Posted on June 9, 2015 by hchamber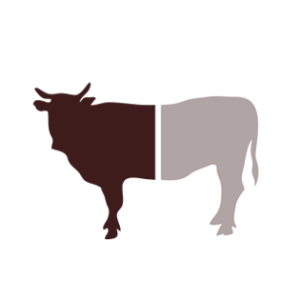 The Henderson Chamber of Commerce Big BEEF Raffle is on the mooove once again and will be at Mainstay Communications this week, so make sure you purchase your tickets and one of two chances to win a quarter of beef before the raffle moves again.
Beef gives your body more of the high-quality protein you need to achieve and maintain a healthy weight and build muscle. A 3 oz. serving on beef provides 25 grams of protein and 10 essential nutrients in as little as 154 calories. What does 25 grams of plant protein look like in comparison? To reach 25 grams of protein you would need to each 1.5 cups of edamame which is 284 calories. For black beans it would be 1 3/4 cups for 382 calories compared to peanut butter which is 6 tablespoons for 564 calories. Topping the chart is Quinoa which would be a 3 cup serving equaling 666 calories. So if you need high protein content with low calories, lean beef is the way to go.
Tickets for the Big BEEF Raffle will be sold throughout the summer as a fund-raiser for the Henderson Chamber of Commerce. All proceeds will benefit community events organized by the Henderson Chamber. One of those events is the Henderson Farmers Market where two lucky people will win a quarter of beef August 25, so hurry to Mainstay Communications to buy your raffle ticket today.