Posted on June 5, 2015 by hchamber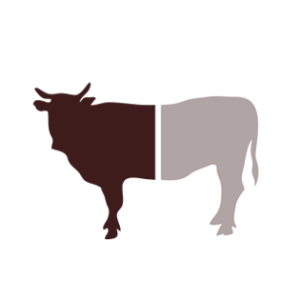 The Henderson Chamber of Commerce Big BEEF Raffle is on the mooove once again and will be at Hiebner Body Shop this week, so make sure you purchase your tickets and one of two chances to win a quarter of beef before the raffle moves again.
Beef – It's What for Dinner. That is what you will be saying when you win the big beef raffle. Between the ground beef, steaks and roasts, a quarter of beef will convert in to approximately 87 different meals and that doesn't even count the leftovers. That means you will easily have one meal a week paid for and in the freezer for the next year.
Tickets for the Big BEEF Raffle will be sold throughout the summer as a fund-raiser for the Henderson Chamber of Commerce. All proceeds will benefit community events organized by the Henderson Chamber. One of those events is the Henderson Farmers Market where two lucky people will win a quarter of beef August 25, so hurry to Hiebner Body Shop to buy your raffle ticket today.