Posted on May 20, 2015 by hchamber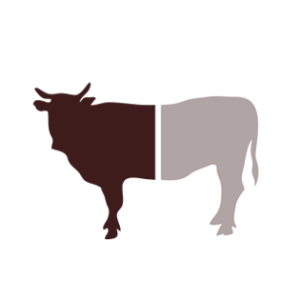 The Henderson Chamber of Commerce Big BEEF Raffle is on the mooove once again and will be at Dutch Kitchen this week, so make sure you purchase your tickets and one of two chances to win a quarter of beef before the raffle moves again.
With Memorial Day next week, many people are planning a camping trip, a family picnic or a BBQ party with neighbors. What if you didn't have to worry about what you were going to serve for food? What if you didn't have to worry about spending the extra money to purchase the food for this event? If you win the Big BEEF Raffle, next year on Memorial Day you won't have to worry about either of these things because the beef will be in the freezer. But you can't win the beef if you don't buy a ticket.
Tickets for the Big BEEF Raffle will be sold throughout the summer as a fund-raiser for the Henderson Chamber of Commerce. All proceeds will benefit community events organized by the Henderson Chamber. One of those events is the Henderson Farmers Market where two lucky people will win a quarter of beef August 25, so hurry to Dutch Kitchen to buy your raffle ticket today.