Posted on May 27, 2015 by hchamber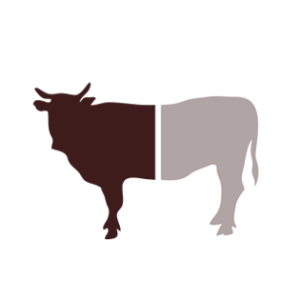 The Henderson Chamber of Commerce Big BEEF Raffle is on the mooove once again and will be at Henderson FoodMart this week, so make sure you purchase your tickets and one of two chances to win a quarter of beef before the raffle moves again.
A town our size is lucky to have a grocery store stocked with a variety of items that fill our weekly shopping list. While they may not have the huge selection of items like some stores, they are able to have competitive prices and the small store size saves time and money while shopping. If you win the Big BEEF Raffle, Henderson FoodMart will have everything you need to turn that meat into a meal.
Tickets for the Big BEEF Raffle will be sold throughout the summer as a fund-raiser for the Henderson Chamber of Commerce. All proceeds will benefit community events organized by the Henderson Chamber. One of those events is the Henderson Farmers Market where two lucky people will win a quarter of beef August 25, so hurry to Henderson FoodMart to buy your raffle ticket today.